Enough sunshine hits the earth in a single hour to power the global economy for a full year
Unfortunately, only a tiny fraction of that energy is currently captured.
With so much free energy, why are we making you and the Earth pay for electricity?
Converting to sustainable power options could save the global economy billions and your home thousands in the long term — let's pave a path to change together.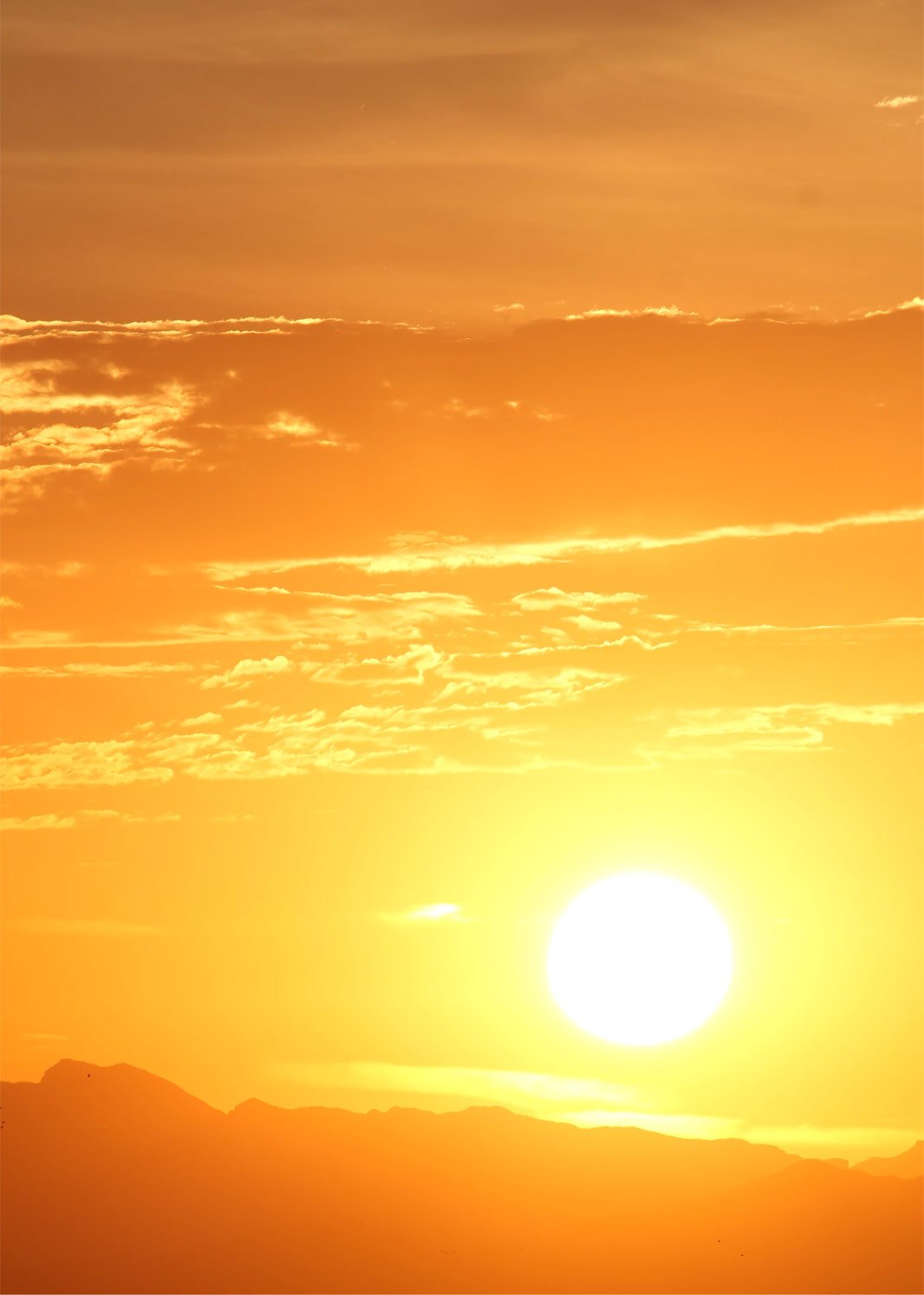 True change starts at home. That's why we're bringing sustainable power to you!

GoSPARC is here to be your family's renewable energy superhero.
of global electricity generation came from renewable sources
in 2020
of global electricity generation from renewable sources is
expected by 2040
No contribution is too big or too small
Realizing change through sustainable power can be easy and fun! Find out how you can help save the planet today.
Raising funds and receiving donations is how we keep the lights on for our energy efficiency initiatives. What fundraising opportunities are available in your area?
Love our message? Love the environment? Help spread the word! Sharing GoSPARC.org with friends and family through social media, hashtags, and website awareness is awesome and free!
Find out how you can volunteer with GoSPARC.org and other environmental conservation groups in your area. Together, we can realize change.