Enough sunshine hits the earth in a single hour to power the global economy for a full year
Unfortunately, only a tiny fraction of that energy is currently captured.
We believe through the power of education, we can achieve a better result going forward.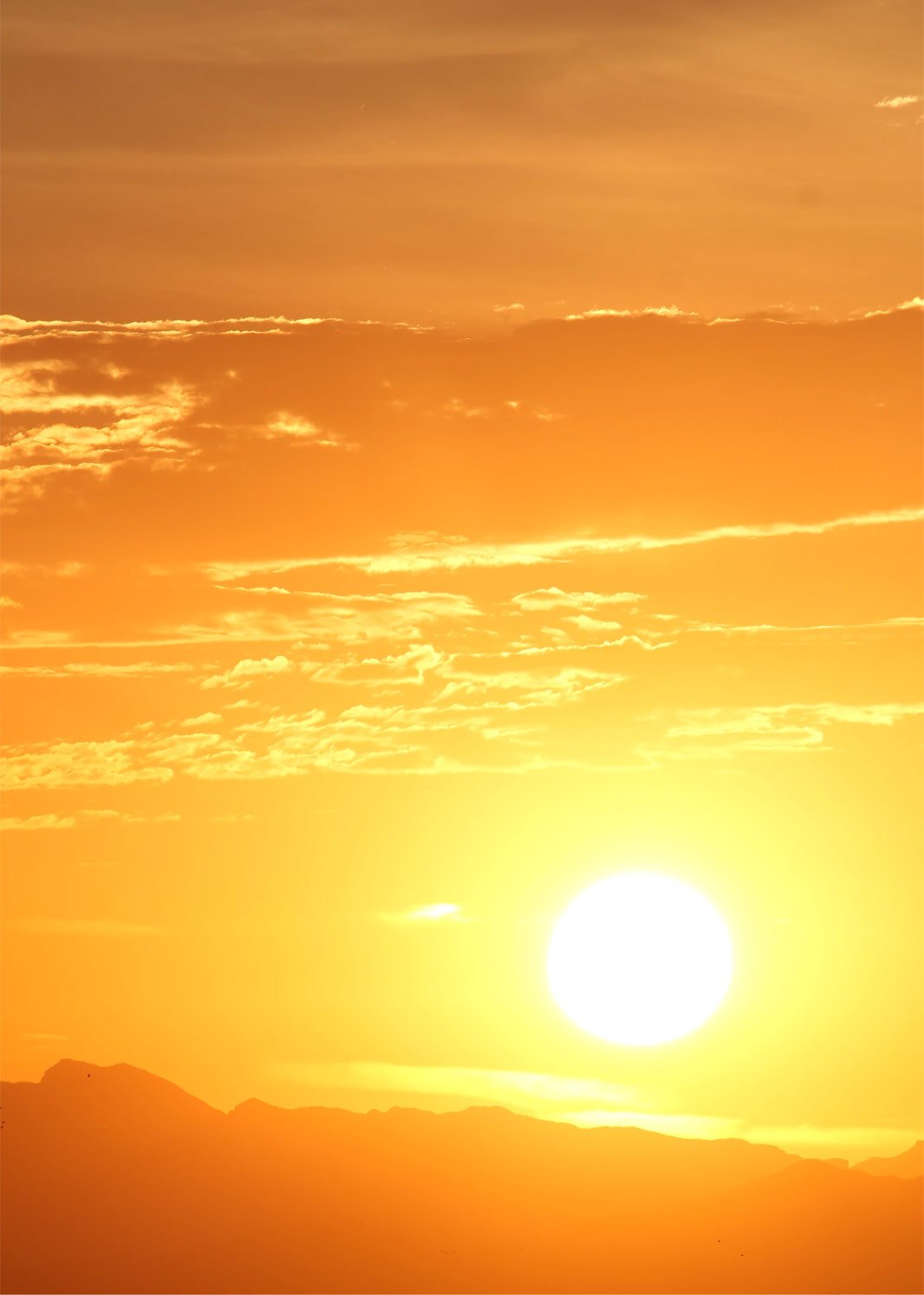 Need to come up with a really awesome mission statement, something that excites
of global electricity generation came from renewable sources
in 2020
of global electricity generation from renewable sources is
expected by 2040
Again I need something super powerful from Robin
Pharetra convallis posuere morbi leo. Convallis convallis tellus id interdum. Venenatis urna cursus eget nunc. Viverra aliquet eget sit amet tellus cras.
Varius morbi enim nunc faucibus a pellentesque sit amet. Ut sem viverra aliquet eget sit amet tellus cras adipiscing. Sit amet nisl purus in mollis.
Orci a scelerisque purus semper eget duis. Suspendisse potenti nullam ac tortor vitae. Sed arcu non odio euismod lacinia at. Lectus vestibulum mattis ullamcorper velit sed. Porta lorem vulputate odio.